(Re)introducing Bloggart


OSJam - Nov 2010
First, who am I?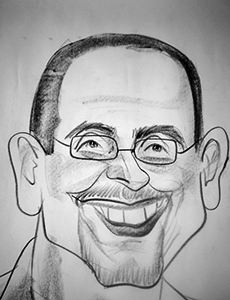 Computer Science Background
Mix of Web, C++, Scripting and KISS
First PHP, then Symbian/Qt, now Front End (Betfair)
What's "Bloggart"?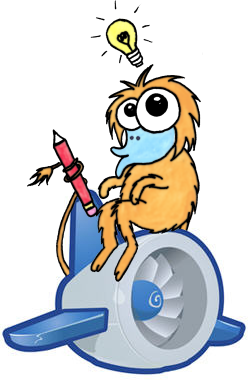 Speed is Awesome!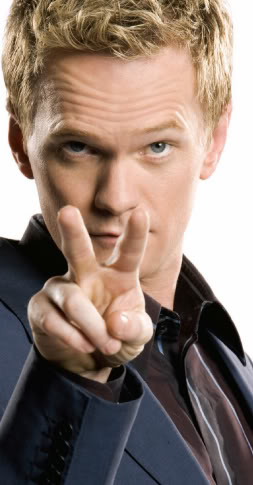 Pre-generated Static Content
Indexed by URL
Heavily Memcached
True Story
Delegatation is LEGEN-DARY!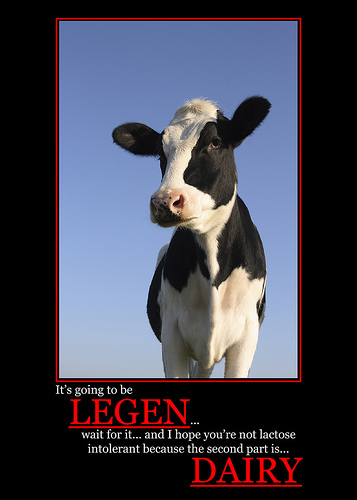 Can't do better? Don't do it!
Search: Sitemap + Google Site Search
Comments: Disqus
Not convinced?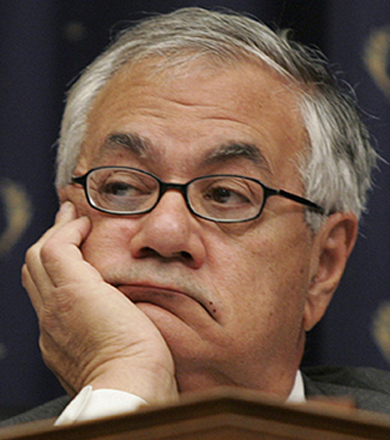 Support for a lot of stuff

PubSubHubBub, FeedBurner, Widgets, Analytics, ...

Migration tools (I migrated 7 years of Wordpress)
Runs FREE on the top of the App Engine Cloud
It's very easy to extend (no plugins yet though)
I'm cooking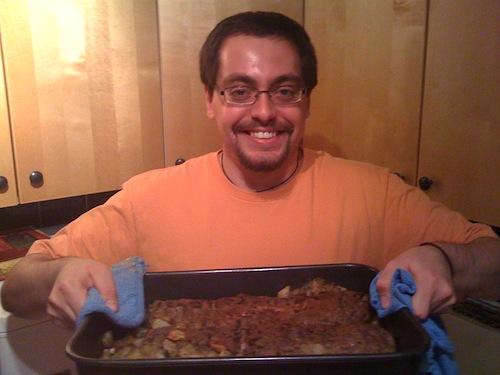 On-the-Fly Minification for JS and CSS
Support for Pages
More Themes
Ideas?
Thanks! Any Questions?
P.S. Betfair is HIRING.
Front End and Java Engineers are welcome!